Packaging & Blending (RIB)
Custom packaging for a variety of needs
Biddick, Inc. offers our customers the ability to create a customized seed packaging strategy. We can package your seeds into a variety of packages, including: seed boxes, mini-bulk totes, plot bags and paper bags.  With our three packaging lines, we can output approximately 2500 units per day.
Our custom refuge in a bag (RIB) blending equipment mixes refuge consistently and evenly throughout any size package.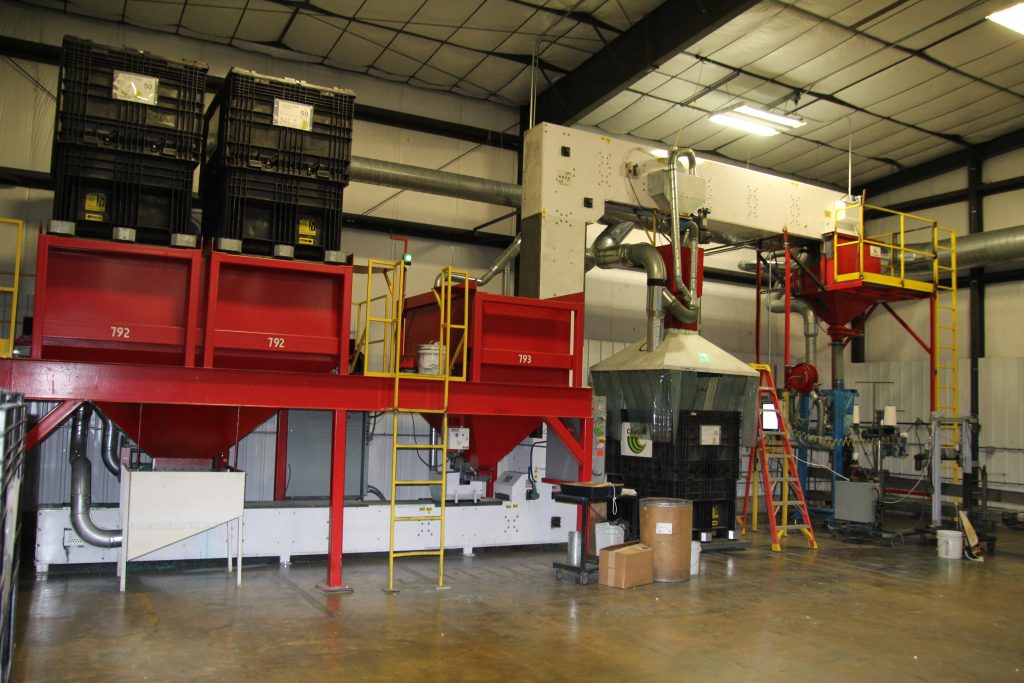 Let us take care of the details.
Talk to our team about our customized services and how we can help you achieve your goals.