Flexible treatment for any type of application
We maintain a CM300 batch treater to offer our customers greater flexibility with all chemical and powder applications. This treater's built in dryer allows us the ability to apply high dosages of up to 9 chemicals at a time.
Liquid chemicals, powders, and biologicals can be precisely applied to corn, soybeans, and various small grains.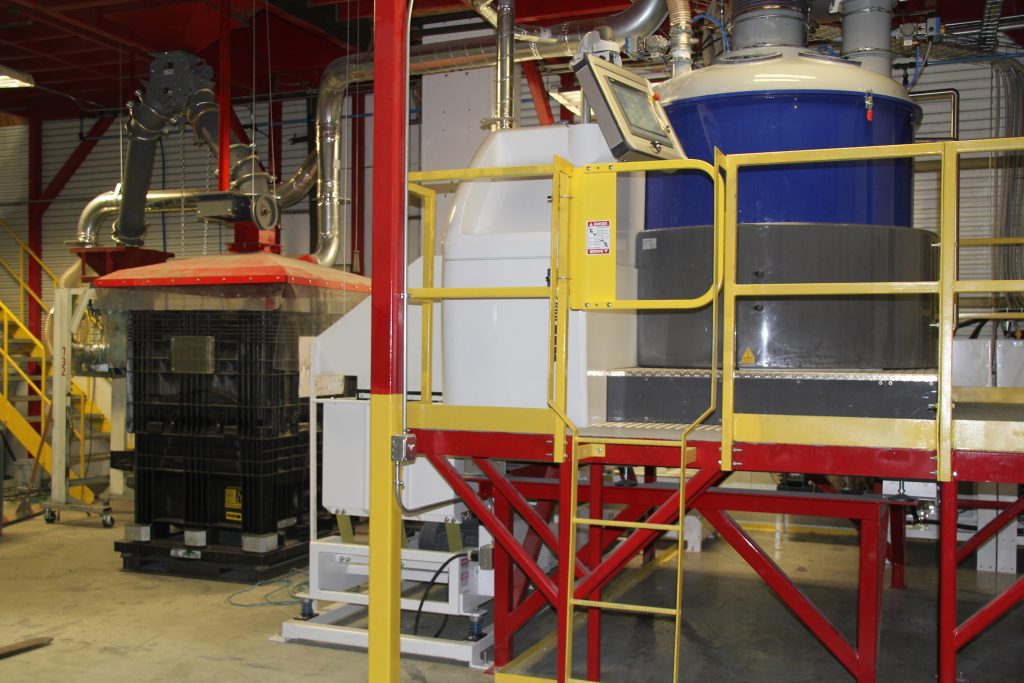 Let us take care of the details.
Talk to our team about our customized services and how we can help you achieve your goals.