Growing top-quality seed in Wisconsin since 1906
Biddick, Inc. is an ISO 9001 registered company with over 115 years of farming and seed production experience.
We maintain both irrigated and non-irrigated crop ground in four different Wisconsin locations and personally oversee all production.
We offer state-of-the-art planting, crop protection, harvesting, and drying technologies. Our experienced team is equipped with modern equipment and facilities, and we have flexible infrastructure to meet unique customer needs.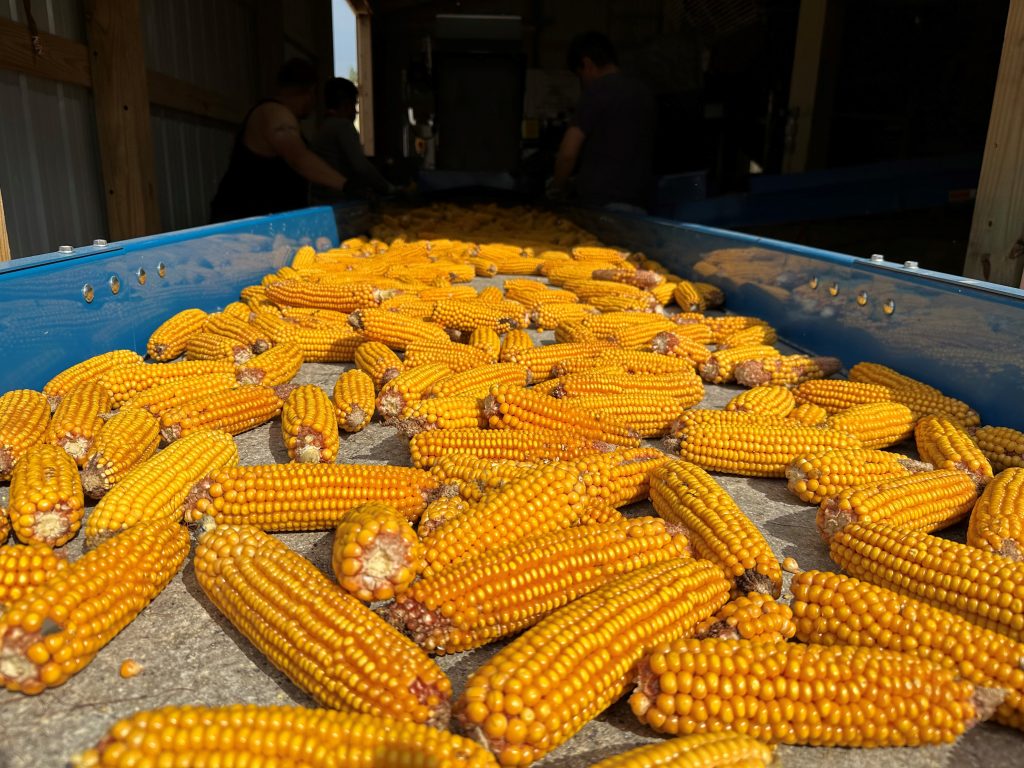 Let us take care of the details.
Talk to our team about our customized services and how we can help you achieve your goals.