Large storage capacity & highly-efficient loading teams
We offer six different warehouses on site, with 120,000 square feet of storage capacity, including 20,000 square feet of cold storage.
With our seven loading docks and an efficient logistics team with years of experience, we can have your trucks expertly loaded and on their way.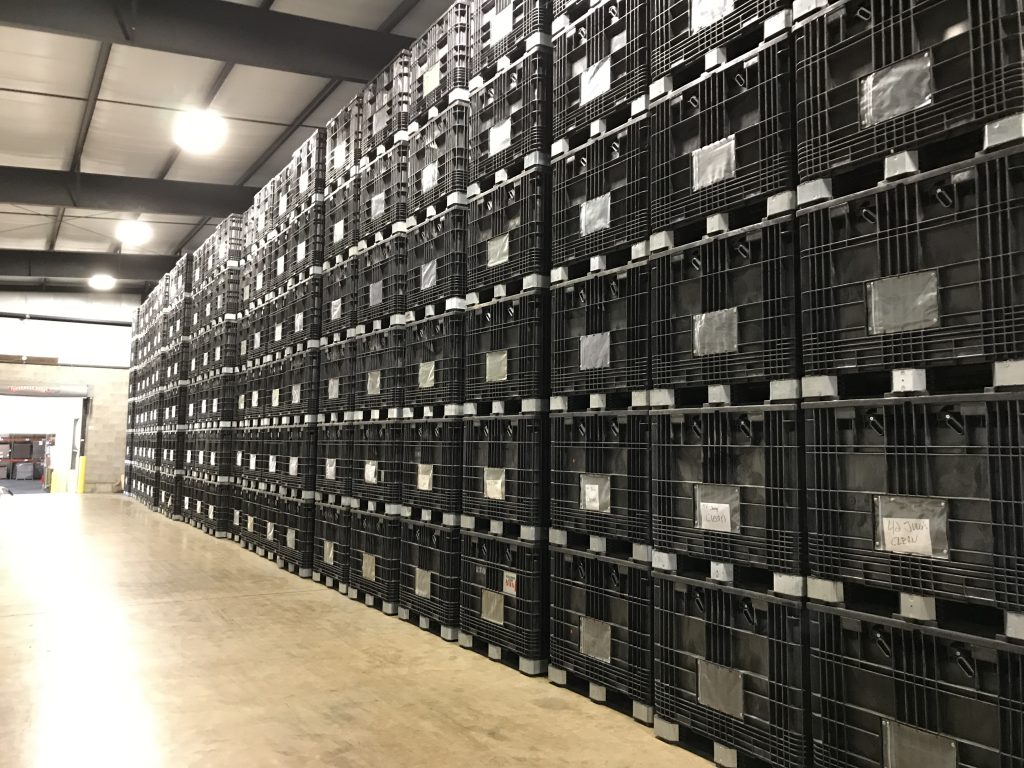 Let us take care of the details.
Talk to our team about our customized services and how we can help you achieve your goals.